2012
End of that world
L'Etrange Festival Paris
Kosmoloko 2
Scarabaeus
2011
Kurzweil piano.
Live event at Noise festival in London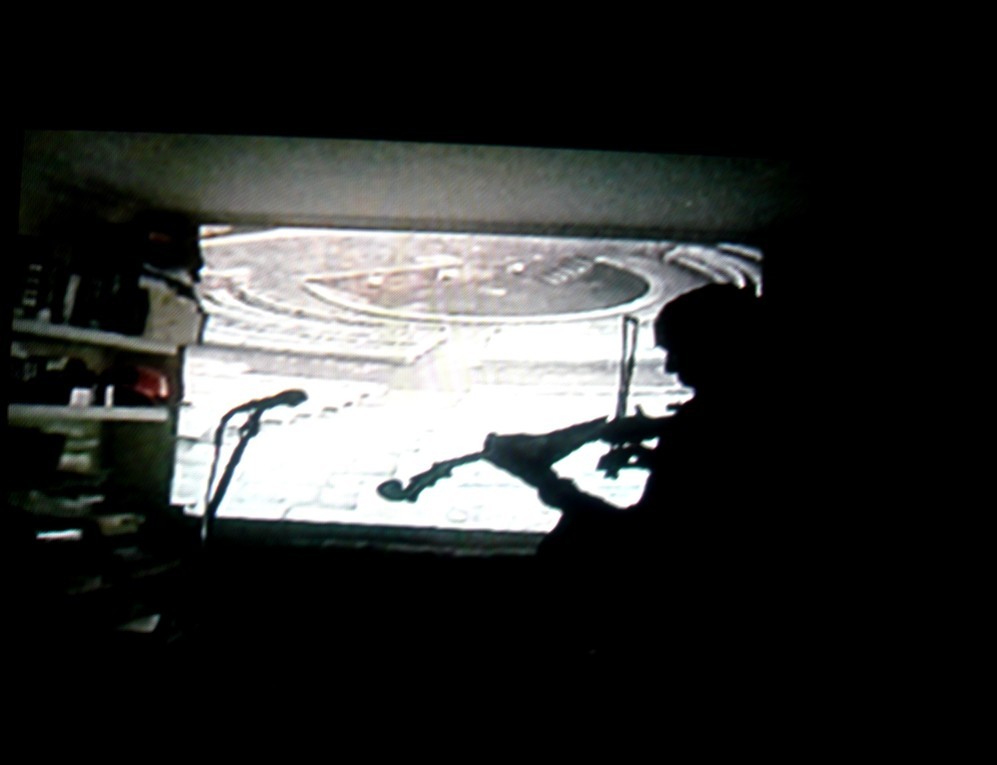 2008
Travel to Extremadura and Portugal
Throbbing Gristle at Primavera Sound
2009
Gong
Trip to Marrakech, Morocco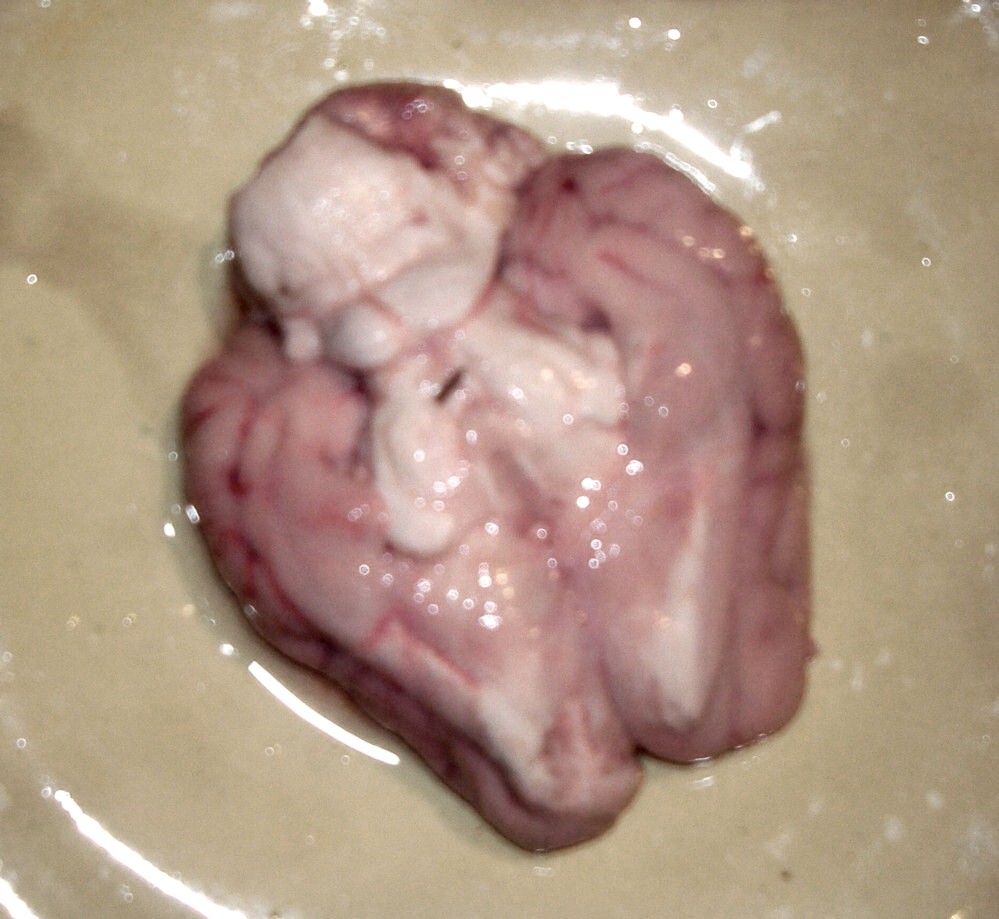 2010
Three quarters Violincello
Bike tour Lake of Constance
2005
Lydia Lunch at Apolo
Martin Rev at Sidecar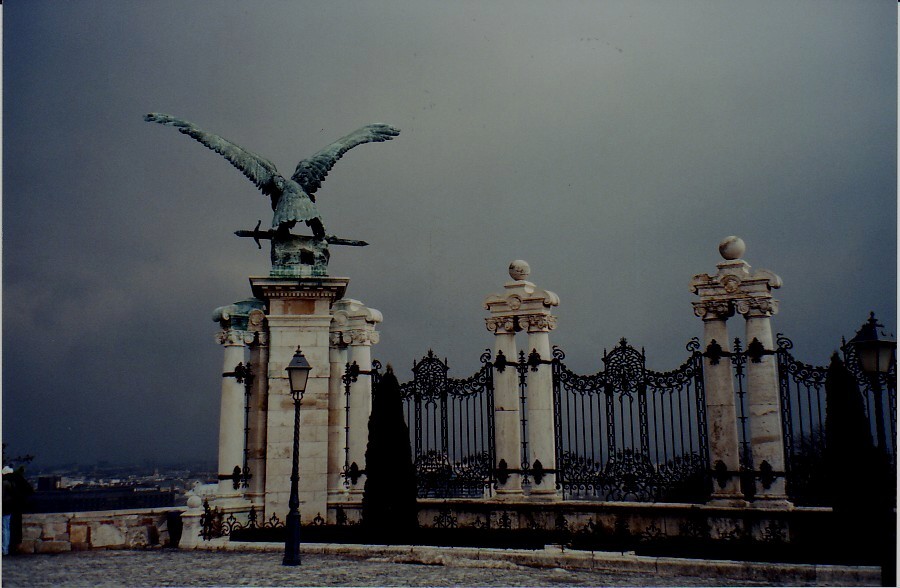 2006
Budapest, Hungary
Harmonium
2007
Psicofonico-CD on Bataille Records.
Nurse With Wound at Apolo
Merzbow at Apolo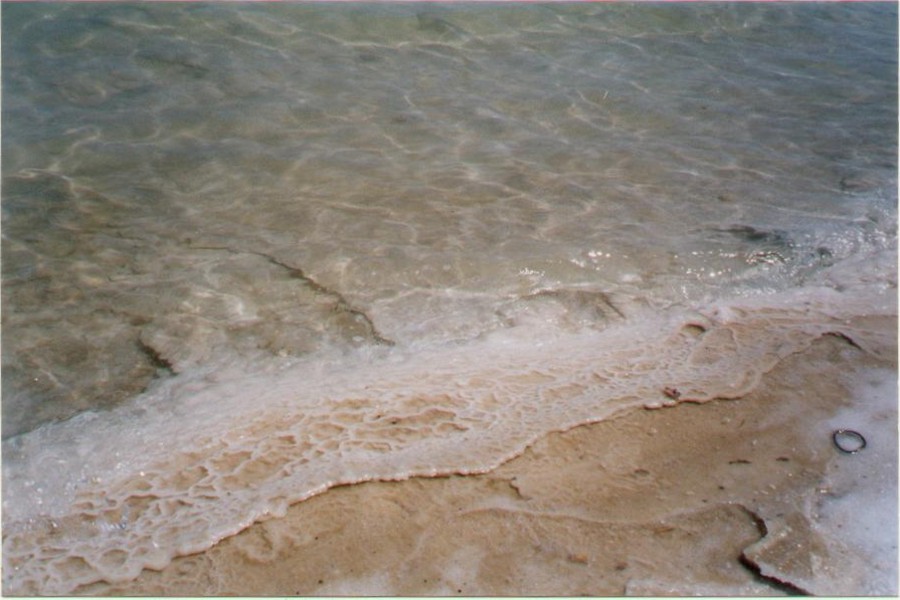 2003
Athens. Piraeus, Thebes.
Godspeed You Black Emperor in Barcelona
Three weeks in Israel.
LEM festival. Chris Carter & Cosey Fanni Tutti.
2004
« Japgirls in Synthesis » released as VOD2.
The Damned in Barcelona
The Strand, London.
"Nekronology" released on Red Stream Records
2001
Paris: Musée des Arts et Métiers.
Sony Minidisc-Recorder
Electric Violin from Korea
2002
Switzerland. Lac Leman. Vevey, Montreux.
Terry Riley at L'Espai.
Sonar Festival: Tuxedomoon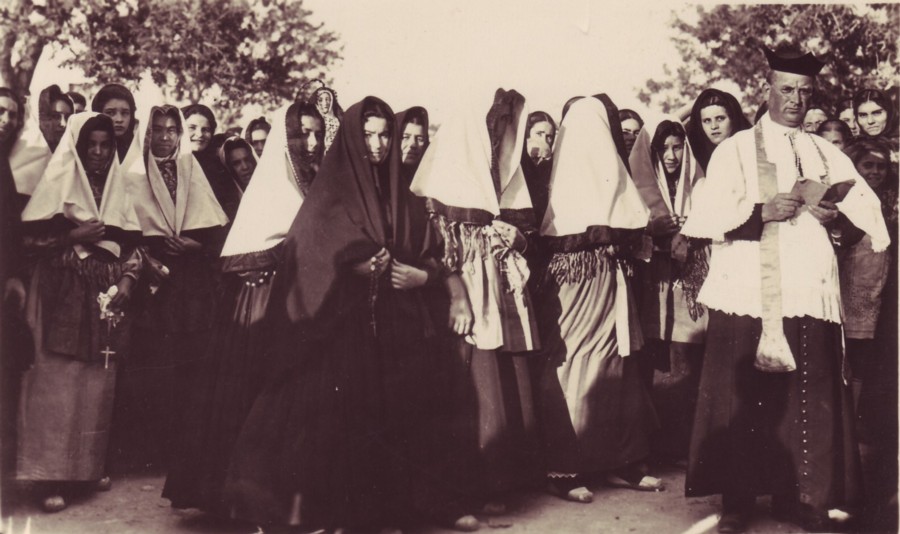 1999
Liverpool.
Sevilla, Jerez de la Frontera, Cadiz.
Iggy Pop in Barcelona
New Year's Eve in Cadaques
2000
Labradford at Apolo.
Coil-Concert at Sonar.
Flight to San Francisco, California.
Oakland, Bodega Bay, Las Vegas, Napa.
Philippe Garrel at CCCB
1996
Trip to Asturias, La Coruña, Santiago de Compostela, Vigo.
Two days in Porto.
Trip to Peñiscola, Spain.
1997
Semana Santa in Granada, Ronda, Malaga, Córdoba
Gas explosion in the house where I live.
First and last bullfight.
Two weeks in Paris. Marcel Proust's home.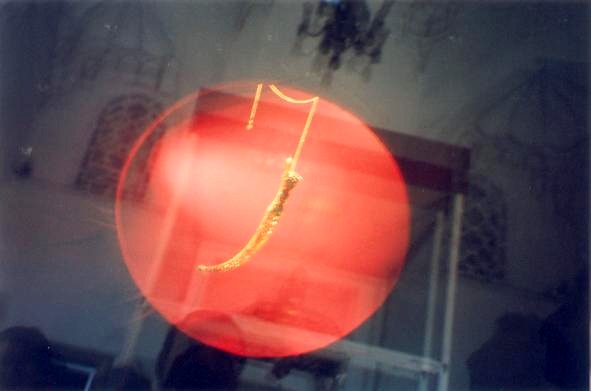 1998
Recording "Hermaphrodit", "Trampolin", "Gift", "Stadt der Friseure"
Alfa Airlines to Istanbul. Golden Horn, Taksim, Topkapi Palace.
Trip to Sariyer and Kilyos. Bath in the Black Sea.
Trip to Calanda via Alcañiz and Gandesa.
1994
Berlin. "Schramm" Premiere. Trip to Poland and Lithuania:
Gdansk, Elblag, Olsztyn, Warsaw, Vilnius, Poznan.
Business trip to Italy. Chamonix, Torino, Cinzano, Florence, Pisa
Ferry Dieppe-Newhaven, Brighton. Bicycle tour to Littlehampton.
Studio Recordings in Paris: Sebastiane, The Bunkers, Queen Victoria
Stockholm, Gripsholm, Sweden.
Lose my job in Paris.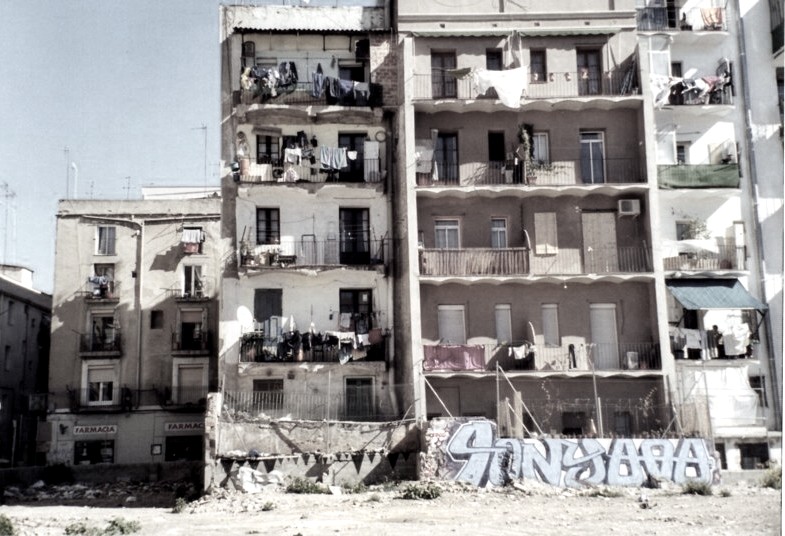 1995
Las Palmas, Gran Canaria.
Trip to Helsinki. White nights in St. Petersburg.
Trips to Pawlowsk, Puschkin and Moscow.
Move to Barcelona, Spain. Job as Translater.
1992
Travel to Norway. Oslo, Haugesund, Bergen.
Holiday in France. Agde, Perpignan, Lourdes
Dax,Toulouse. Four days in Cannes.
Exhibitions in Stavanger, Norway and Aberdeen, Great Britain.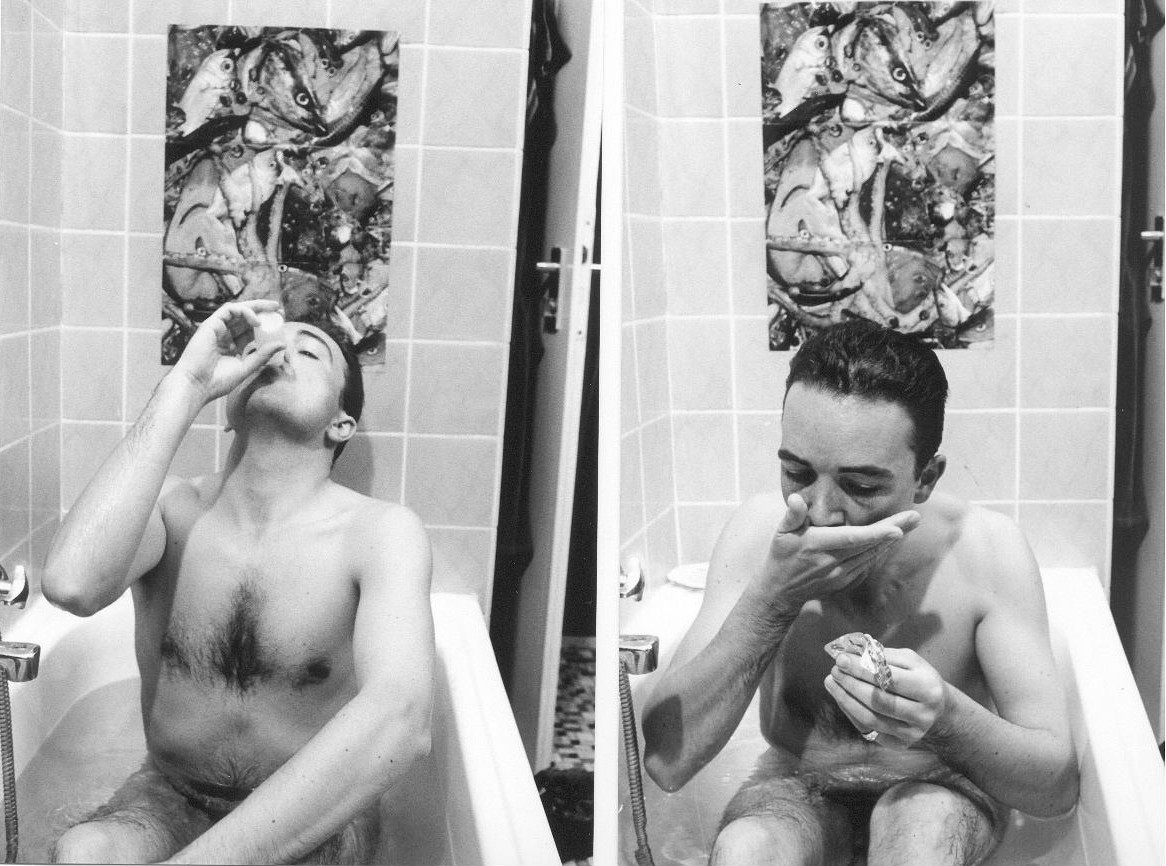 1993
Paris: La Nuit Nekromantik.
Holiday in the Loire Valley. Orleans, Blois, Tours.
May: Cannes Film Festival. Juan-les-Pins.
Spain: La Manga del Mar Menor, Cartagena, Murcia.
New Year's Eve in Berlin.
1990
Berlin: Premiere "Der Todesking"
Trip to Spain: Biarritz, San Sebastian, Bilbao, Burgos, Madrid.
One week in East Germany: Chemnitz, Dresden,
Meissen, Stralsund, Rügen, Rostock, Lübeck.
October: Recording Film music Nekromantik II
Helios Creed-Concert.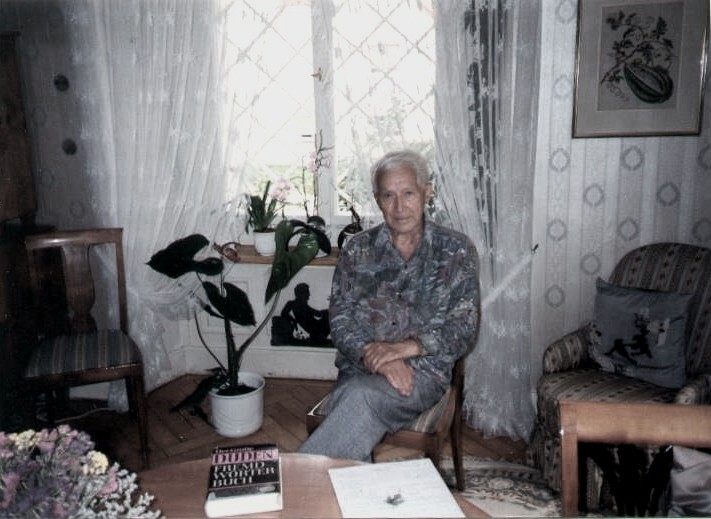 1991
Buy Roland Synthesizer
Berlin. Premiere "Nekromantik 2".
Trip to Pilsen and Prague, Czechia.
Wilflingen: Visit to Ernst Jünger.
Move to Pantin, France.
New Job in Export Sales.
ABB Sweden.
1988
Trip to Belgium: Leuven, Brussels, Gent, Brugge, Zeebrugge
Bavaria: Munich, Garmisch-Partenkirchen, Oberammergau, Murnau.
Marc Almond-Concert
1989
Tunisia: Hammamet, Tunis, Carthago.
Film recordings in Berlin: "Der Todesking"
Studio Recordings for "Der Todesking"
Clarinet.
1986
Bus trip to Spain. Lloret de Mar. Blanes. Barcelona.
Alan Vega in Concert
Christian Death in concert
Nico live in Stuttgart
1987
Trip to Berlin. Risiko-Bar.
Recording film music for "Nekromantik"
Korg Vocoder
Chrome-Concert in Stuttgart
Laibach, A Grumh, Sort Sol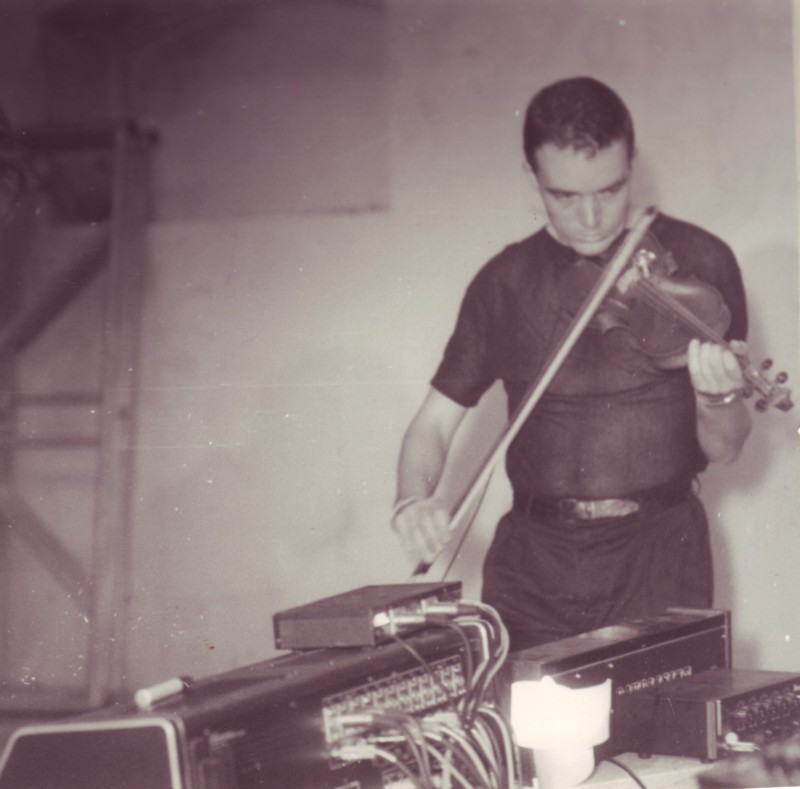 1983
Recording Mini-LP with Keine Ahnung
Holidays in Southern France.
Roquebrune, Menton, Nice, Monte Carlo.
Recording "Pop" in Studio Katapult, Karlsruhe
Concert "Keine Ahnung" in Mannheim
1984
Fad Gadget in Concert
Hamburg. Boat trip on the Alster. Sankt Pauli.
Helgoland, Sylt.
Hermine Demoriane in Karlsruhe
1985
Keine Ahnung in Tonstudio Bauer
Recording Falsche Zeit Falscher Ort
The Stranglers in Ludwigshafen
Berlin: Tanz in den Mai. KA's last concert.
Holidays in Switzerland
1981
Job as Chauffeur
Recording "Aquaplaning in Venedig" in Studio Mannschreck
Kraftwerk in Concert
1982
Laurie Anderson in Stuttgart
Honeymoon Killers-Concert
Reverb-Machine
Napoli-Ischia
The Dead Kennedies in Stuttgart
1978
Johnny Thunders at Gibus, Paris
Meet the Stinky Toys
Move to Bellheim, Germany
New Years Eve in Berlin
1979
Trip to Bretagne. Brest, Morlaix.
Lou Reed in Stuttgart
Holidays in Switzerland. Gandria, Lugano, Locarno, Zürich
Move to Karlsruhe
New Years Eve in Basel
1980
Mannheim festival: ZK, Fehlfarben, Hans-A-Plast
Translater Diploma
Job as Chauffeur in Karlsruhe
Holidays in Rome
1976
Holiday job at Daimler Benz
Holidays in Sitges, Spain. Trip to Barcelona.
Blanes, Tossa de Mar, Figueres.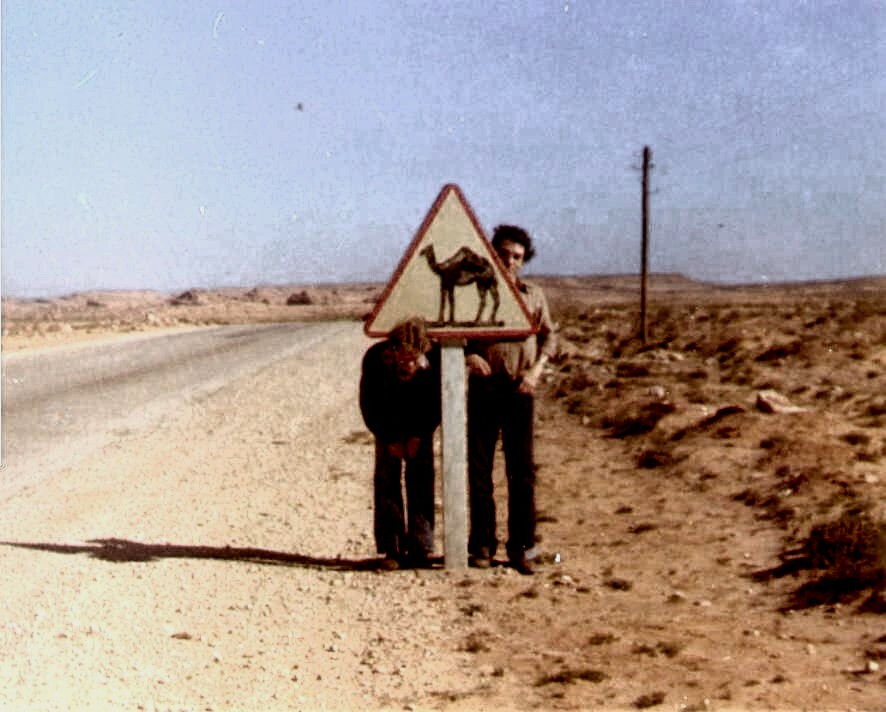 1977
Morocco and Algeria by car.
Tetuan, Oujda, Tlemcen, Oran, Tiaret, Laghouat, Alger,
Meknes, Fes, Tanger.
Lou Reed in Ludwigshafen
Move to Paris, rue de la Fontaine au Roi
1974
Military service
Burglars at home smash my violin.
My Canadian cousin Cheryl visits Germany.
Electric bass in Reichenbach.
1975
My first car
Language studies in Germersheim.
I buy a synthesizer
Trip to Isle of Wight, London, Nottingham, Newcastle, Edinburgh,
Inverness, Portree, Isle of Skye, Portsmouth, Dover.
September in Paris. Jim Morrison's tomb.
1973
Embryo live in Stuttgart
Can in Esslingen
Warehouse job
Driving licence
Amon Düül II in Stuttgart
My parents have a car accident.
1970
Youth Exchange in Neath/Wales
Trips to Swansea, Cardiff, Coventry,
Stratford-on-Avon and London
August: Visit from Isabelle, from Vienne, France
1964
Violin Lessons
1965
Hagenbeck Circus
Appendicitis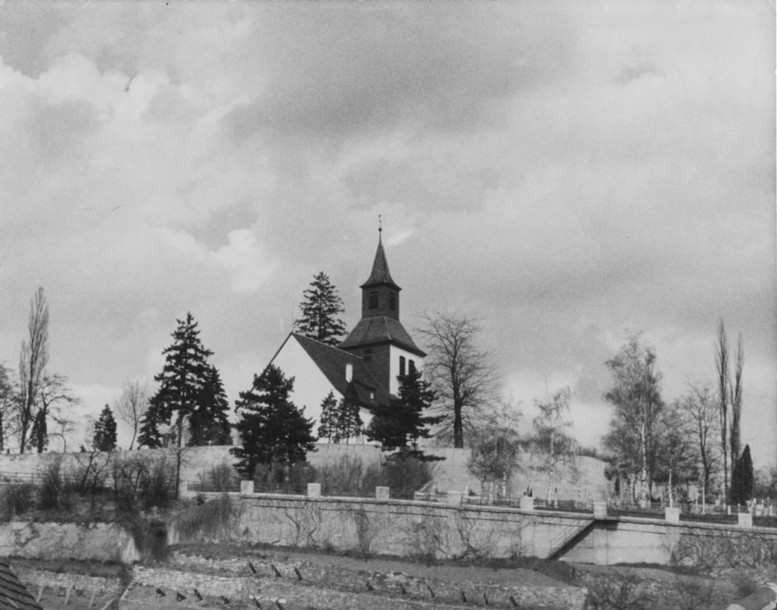 1954
Birth in Stuttgart